Artex
---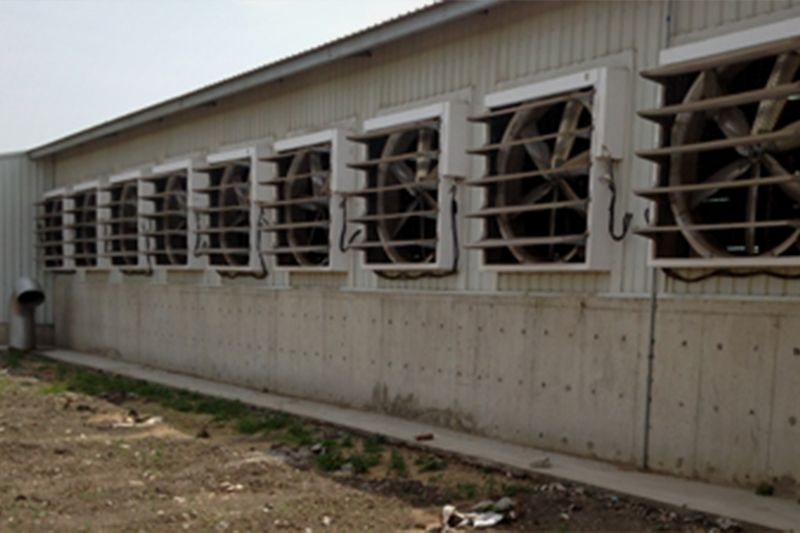 Monsoon Fans
A versatile fan, Artex Monsoon fans can act as an exhaust fan, a positive pressure fan, or as a powered inlet. Available with a wide variety of options such as insulated and powered shutters, this is a great fan for many barns.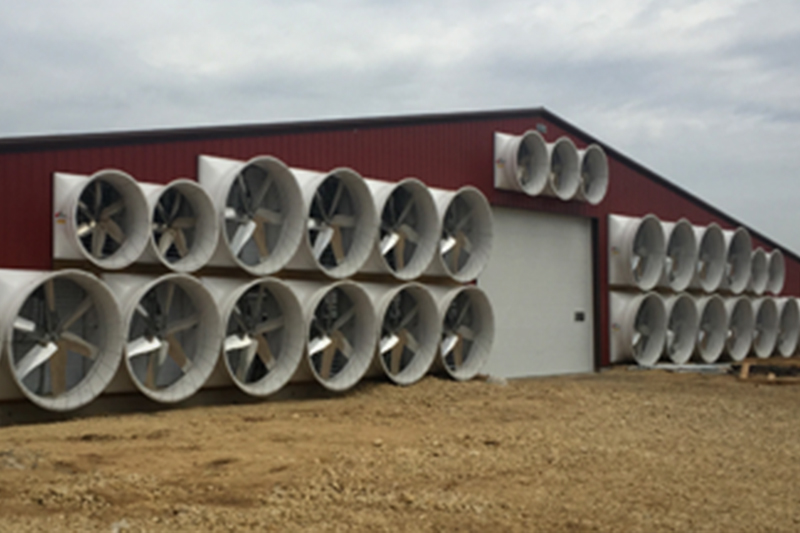 Standard Exhaust Fans
Featuring direct drive exhaust fans from 12" to 36" and belt drive exhaust fans from 36" to 72", our line of standard exhaust fans has options for any facility. Designed to fit under the overhang on your barns roof, our exhaust fans feature a shorter cone that protects them against both ice and snow.
---