Legend
---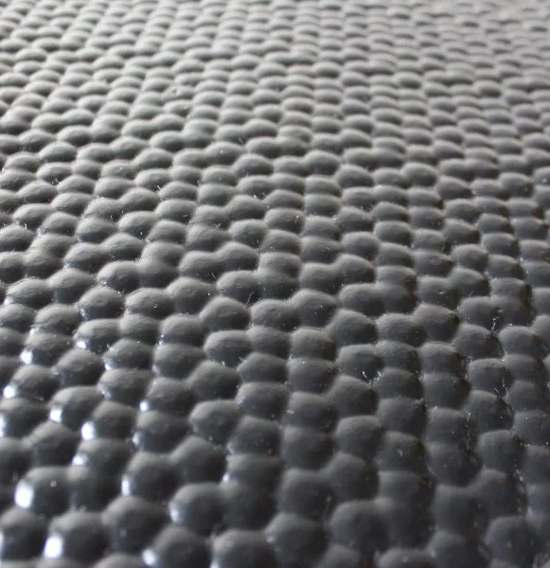 Legend XCS-R80 Bed Mat
The XCS-R80 is the latest roll bed to join the Legend family. Made in Germany, boasting a full ten year warranty in free stalls and tie stalls, this luxury bed is the most durable and reliable the market has ever seen. The product features a two layered system, where the 8mm (5/16″) thick virgin rubber top cover bridges the revolutionary double bubble underpad, to create the perfect balance of comfort and strength. Unlike the competition, this robust rubber structure ensures there is nothing to compact, leak, freeze or decay, as the springy rubber pad will be sure to maintain its cushion. Our unique rib system on the front and rear of the stall prevents the rubber from cracking and splitting like traditional systems, all while maintaining a flat and scrapable rear edge. Another major advantage of the molded front and rear ribs is the ease of installation, negating the need for excessive fastening.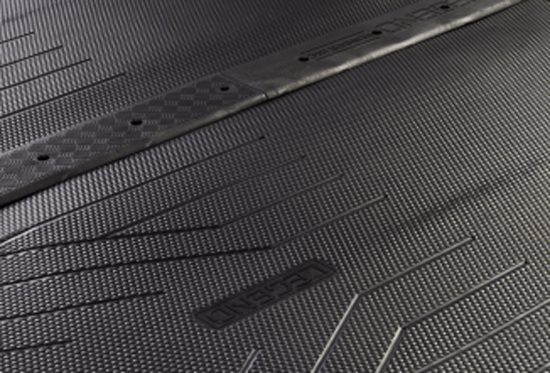 XCS-1 Bed Mat
The Legend XCS-1 is a individual bed made from high-quality virgin rubber, designed for tie stalls or free stalls, and is the perfect solution for floor mounted dividers and posts. The dual layered system uses the revolutionary double bubble underpad to offer superior comfort that will not pack, stretch or collapse over time. Our unique drainage channels on the rear third of the bed keep liquids and bacteria away from the cow's skin, ensuring a clean and dry stall. Made in the USA with a robust all rubber structure, this is the most versatile bed on the market.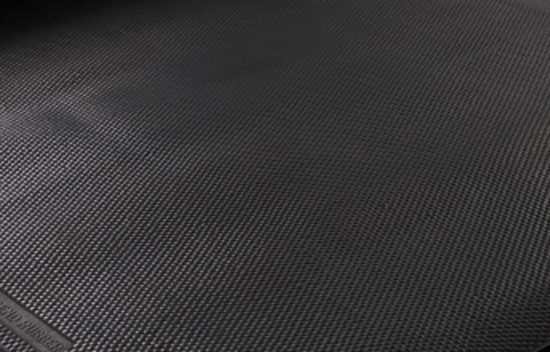 Soft Bed Mat
No thin top cover to break down and tear. Specialized urethane foam underlay which does not pack over time like crumb filled beds. Fully molded and reinforced top mat for stability and added hygiene. Simple and fast installation.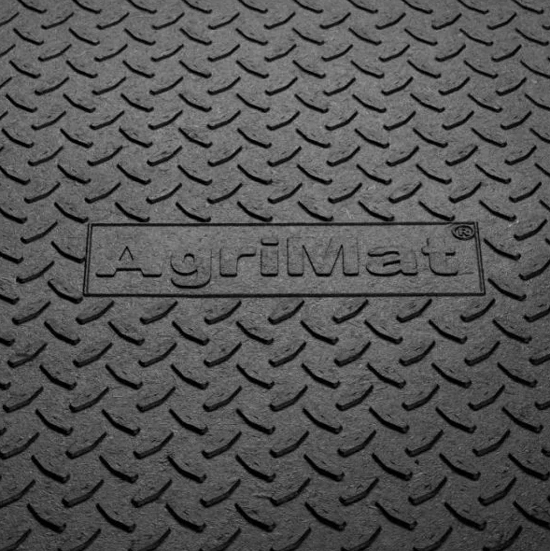 Agrimat
These multi-purpose mats have a studded base that creates a unique, soft feel underfoot. The mats themselves interlock, allowing you to fill any space where you choose to use them. They are safe, secure and provide excellent traction, for your herd and staff alike. The spongy, underfoot feel helps prevent both injury and lameness. They can be custom cut depending on your specific needs, and have an aggressive top pattern for the best traction.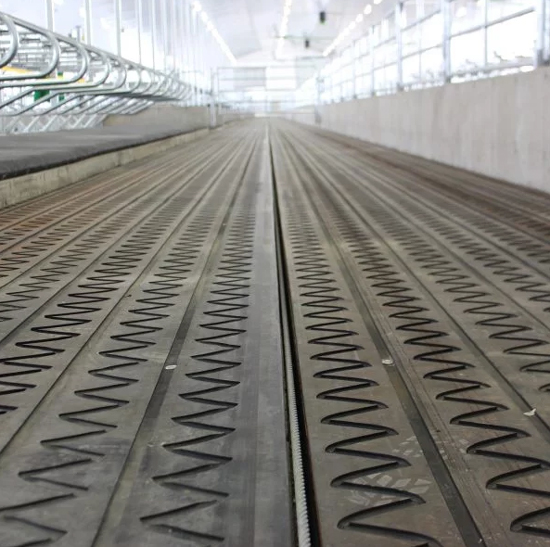 Grooved Roll
Our grooved roll walkways are renowned for extreme durability and are perfect for areas with high traffic. The grooved roll includes a 5mm stainless steel cable inlay, guaranteed to never stretch. A grooved top layer ensures excellent traction while still protecting your dairy cows' hooves.
---